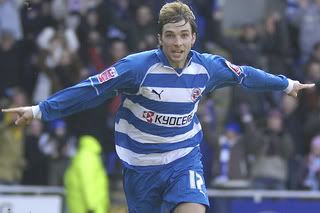 You have to feel for US & Reading winger Bobby Convey. Fresh

out

of recovery from surgery he had back in December,
it looks like he's going back under the knife again
and will miss the remainder of the

EPL

season.

So let's add intrigue to injury; who do you think will take his place on the outside during this busy year for the

nats

? Feel free to chime in.